Martin Rogers
FOX Sports Insider
You've revived a season that seemed doomed to fail in week 1, you say? Dug up one of the most likeable backup quarterbacks of this or any other season? Features the kind of ferocious defensive play that any head coach would enjoy?
Wait, what, all of the above?
Yes, sorry Dallas Cowboys, not good enough. All those things are great, but it's the bronze medal for you and nothing more, for now anyway. Don't worry, you're not alone.
Who's next?
You've put together the best start to a season for your franchise in 14 years? The minds of your long-suffering fanbase lifted to unimaginable levels? Beat up some good teams and just happened to run into a man who seems to be an unexpected coaching genius?
Huh, all of the above, again?
Yeah, sorry New York Giants, not good enough from you either. All that fun and optimism, and yet it's just the silver medal, until you prove otherwise.
Welcome to the crazy world of the NFC East, home to the hottest teams in professional football, and where an almost unimaginable turnaround has taken place.
Worst-to-first really applies when it comes to taking the current level of quality from the division formerly known as the NFC Least, and matching it with the rather horrendous stuff it's been producing over the past few years. Right now, of course, the division is led by the indomitable Philadelphia Eagles, the NFL's only undefeated team after a well-deserved farewell week.
The Eagles' surge behind QB Jalen Hurts is why the 5-2 Cowboys, en route to Sunday's home game against the Chicago Bears (1pm ET on FOX and FOX Sports App), need to win to avoid falling. let alone the warm feelings generated by the admirable replacement of Cooper Rush and the welcome return of Dak Prescott.
It's also why the Giants are putting some pressure on their road ramp with the Seattle Seahawks (4:25 p.m. ET on FOX and the FOX Sports app), whether or not they're in the intoxicating mood of a 6-1 start, Haven't seen the sort of thing since the days when Michael Strahan and Eli Manning were paid to don football uniforms instead of hosting TV shows.
"The Giants have become the best second-half football team in the league," FS1's Colin Cowherd said in "The Herd". "They are the second best rushing team in the league. They have a four-game winning streak.
"Brian Daboll, situationally speaking, has done a remarkable job. They're not going to blow many teams down. They're going to win close, that's what they are. That's what they have."
Herd Hierarchy: Bengal Giants Climb Up in Week 8 Colin's Top 10 Teams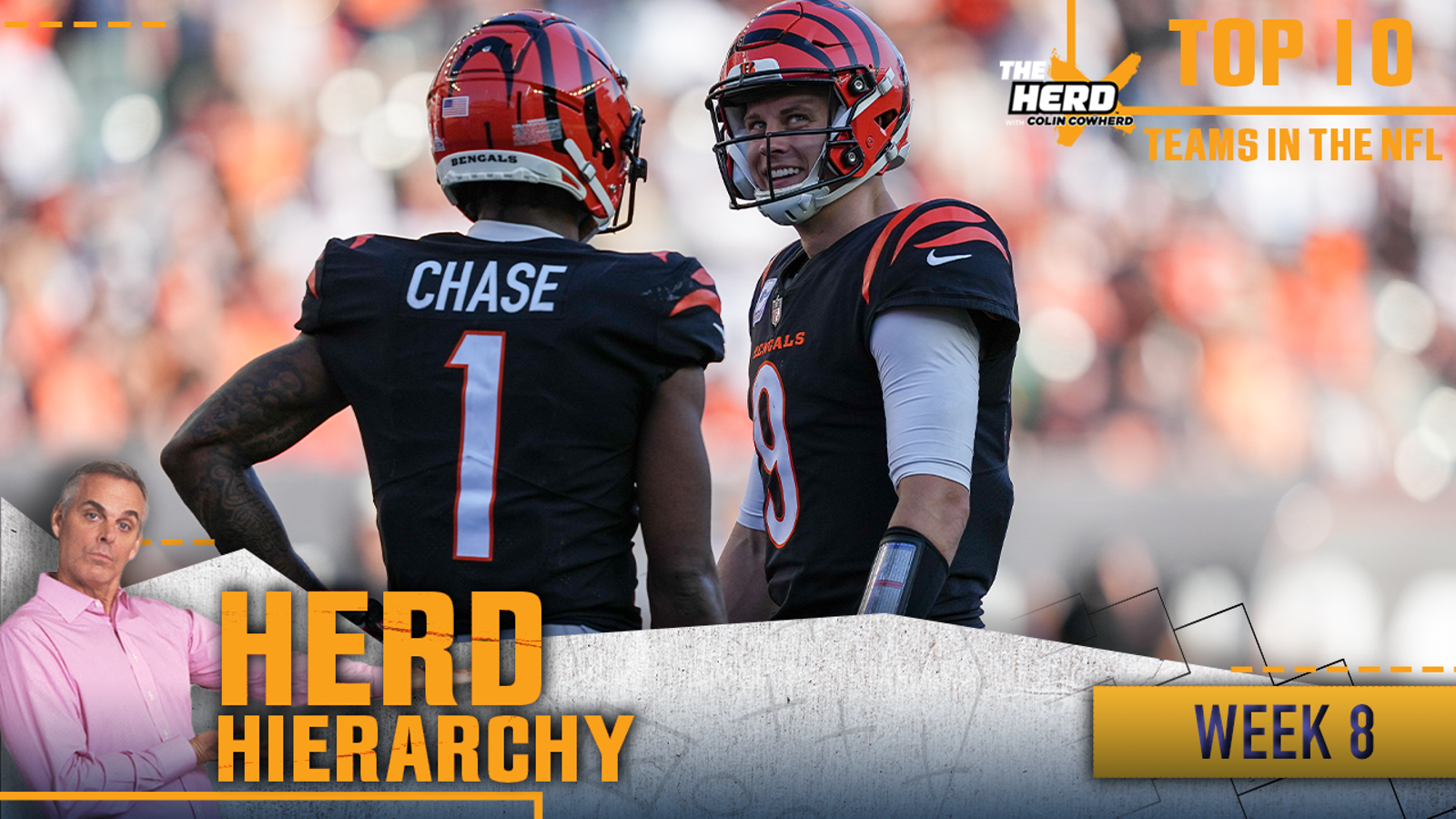 Colin Cowherd shares his Top 10 NFL teams heading into Week 8.
As things stand, it seems not just a possibility that the division could send three teams into the postseason, but a distinct opportunity.
Which in itself creates a curious little paradox for the Giants and Cowboys. There is undeniable joy at the burgeoning form, sure, but also a sense that it may not be enough for division bragging rights and a home game, whatever they do.
The teams of NFC East got off to a quick start and kept up. It's based on people who stand up like Hurts and Daniel Jones and Rush down the middle, and on the feats of defensive maestros like Micah Parsons in Dallas, free agent pickup Haason Reddick in Philly, and a Giants unit that grows as big as it comes down to it.
Even the Washington Commanders, who live in the basement, aren't all that bad at 3-5, having outpaced the Green Bay Packers last weekend, even if it did nothing to keep them from falling far from the NFC East's blazing pace. stayed. In matches against non-divisional teams, the NFC East is 16-3.
The Eagles have just flown clear, the Giants have surprised weekly and the Cowboys have survived a number of beeps despite an offensive approach that prioritized caution over explosiveness during Prescott's absence.
The division's newly discovered bullishness was summed up by Dallas owner Jerry Jones, speaking of playoff action not as a target, but as an assumption.
"When you get to the playoffs, you better be ready to play that way," Jones told 105.3 The Fan, referring to how the team had struggled in recent close games. "If you get to the play-offs, you'll more than likely be in close games. Things are tighter everywhere. I think we're practicing play-off football."
All the redeeming vibes have been combined to make a blockbuster story, in reality a series of stories in one. Every effort – from the Eagles, Giants and Cowboys – is worthy and remarkable. That they all happened at the same time is one of those bizarre football coincidences, and it has made their division the place for excellent football and great drama.
It gets even juicier around Thanksgiving, when the meat is off the division slate.
For now, it's just about keeping up the momentum, albeit laced with the slightly disturbing thought that excellence may still not be good enough this season.
Martin Rogers is a columnist for FOX Sports and the author of the FOX Sports Insider newsletter. Follow him on Twitter @MRogersFOX and subscribe to the daily newsletter.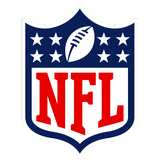 Get more out of the National Football League Follow your favorites for fixtures, news and more