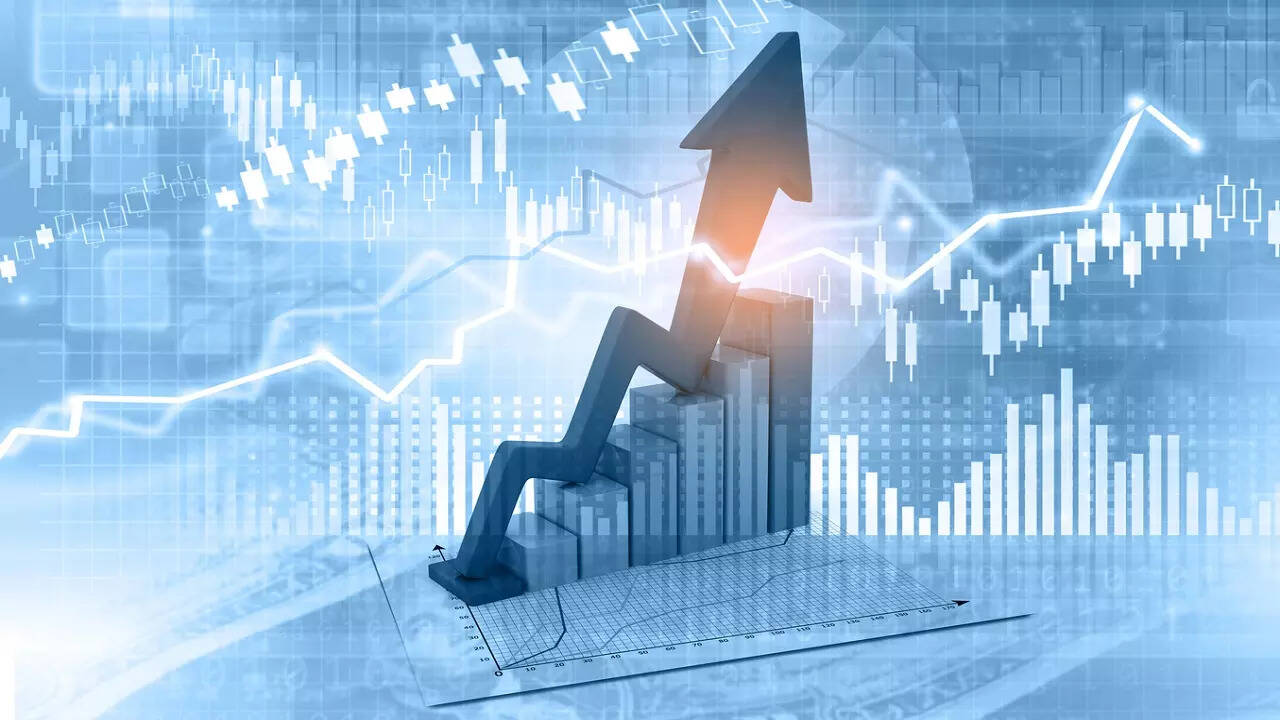 Photo: iStock
Mumbai: Nifty opened well, ~115 points higher than the previous close at 17,771 on Thursday, October 27. The index that remains above the 17,500 level, which is also a 50-DMA level, keeps the overall bias very positive.
Sectoral overview
All sectors are looking very green with Nifty Metal starring in the market opening, which is up more than two percent.
Options Data
The convenient options chain for the weekly contract, i.e. the expiration of November 3, 2022, shows a strong strike price of 17,800 call buys, showing the confidence of option traders that Nifty is moving up and holding above this level. While in Puts, a good Put Writing is seen at the 17,700 level, indicating that the traders sentiment on the index is not falling below this level.
Technical analysis
In the previous session, Nifty had formed a 'Bearish Engulfing' candlestick pattern, suggesting a negative day today, which failed to materialize amid favorable dollar movements in the Indian and global markets. Also, Nifty, which remains above 50-DMA, keeps the index protected and in a safer place from bears.
Global impact
All three major US indices formed a 'Shooting star' candlestick pattern that usually indicates a downtrend or a reversal in the trend. If the US indices reverse and fall, it could also have a negative effect on the Indian market. Yields on US 10Y bonds have fallen, falling to 4%. However, this failed to cheer up the US market due to disappointing results. It would be a relief to the global as well as the Indian market to some extent if US interest rates fall below 4% and persist at lower levels.
USDINR Outlook
USDINR sold strong in the previous session, which is good for the Indian market. Today, the dollar opened within the previous day's range, leaving the bias for today neutral. The 83 level proved to be a strong resistance for the currency pair, which may also persist for sessions to come.