Farmers' markets will be a topic of conversation when the Brenham Main Street Board meets Monday.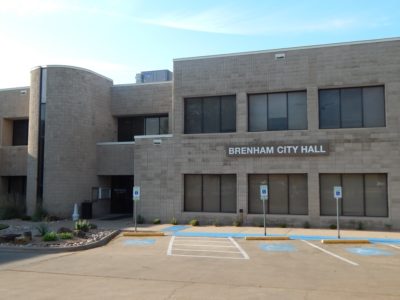 In working session, the board will deliberate on a First Friday Farmer and Artisan Market for January 6, 2023. The First Friday Markets in central Brenham usually skip the month of January, but no market was held this month due to the risk of severe weather.
Board members will also talk about a Saturday farmers market in Austin Alley, behind Revival Mercantile.
In other matters, the board will act upon acceptance of proof of work completion and invoices paid in respect of a facade grant for the Brenham Heritage Museum and authorize the payment of $7,000. At the June 6 meeting, the grant was approved by the board.
Also on the agenda are a series of board and committee reports.
The board will meet Monday at 4 p.m. in conference room 2A in Brenham City Hall.
Like
Like Love Haha Wow Sad Angry