OSCAR RESS: Australia's ex-captain's suggestion would see testing privileges taken away from Ireland and Afghanistan, which were given full status in 2018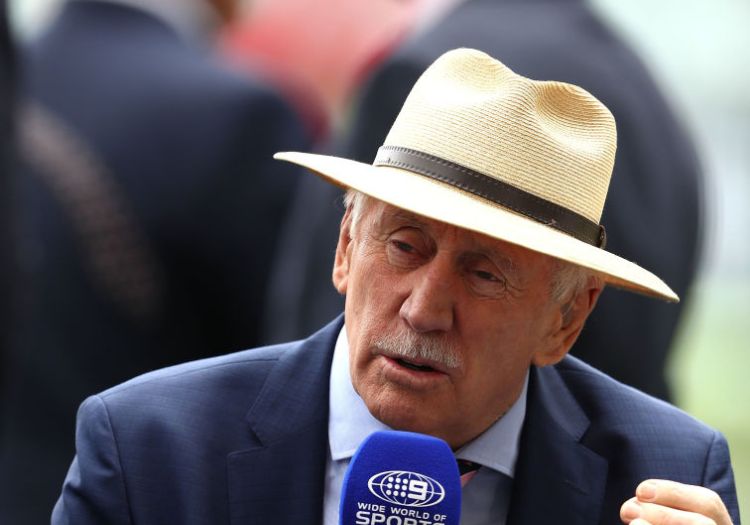 Former Australia captain Ian Chappell believes the number of Test nations should be reduced to eight, with the status of four removed, to secure the future of the longest format.
In a column for ESPNcricinfo, the 79-year-old brought up the argument amid the ongoing debate over the long-term health of Test cricket in the face of more lucrative T20 competitions.
The suggestion would be that testing privileges be taken away from Ireland and Afghanistan, which were granted full status in 2018.
He said: "Test cricket is a difficult but rewarding game and players deserve the chance to take part in the format if that is their choice.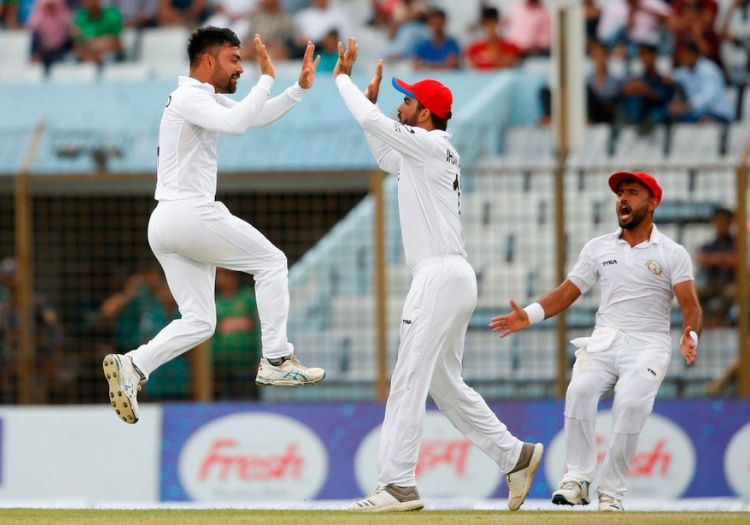 Afghanistan was granted test status in 2018 (STR/AFP via Getty Images)
"However, testing is also steeped in culture and that requires the countries involved to have a strong first-class infrastructure.
"Not many teams have or can afford to build such an infrastructure, as it costs money rather than providing a return on investment. T20 leagues, which provide healthy returns, are much more acceptable to managers.
"Consequently, there is no point in rewarding Afghanistan and Ireland, two recent recipients of Test status, neither of which have the grounds or infrastructure to reasonably expect that status. Unfortunately, Test status is best limited to the eight countries that have a long-standing culture of the format."
His suggestions for compromise included the introduction of a combined team made up of non-Testland players who have a desire to play the format and a second tier competition designed to give teams a chance to prove their worth .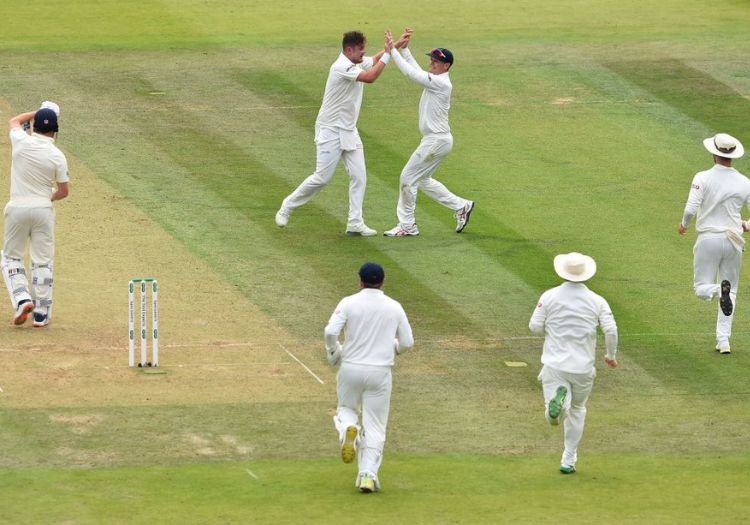 Ireland will return to Test action in 2023 (GLYN KIRK/AFP via Getty Images)
Another important theme was the need for a better relationship between the players and the managers.
"If the international program were to evolve as a result of considering such a partnership, then it would be much more palatable than the horror that is the current scheme," he said.
The comments come after Moeen Ali described the schedule as "appalling" in relation to the timing of England's one-day international series against Australia, scheduled just days after the T20 World Cup win. Captain Jos Buttler said he was "not busy at all" from the ensuing 3-0 whitewash.
Related topics
Your comment….
Leave a comment
Please make sure all fields are filled in before submitting your comment!