Honda Prologue will be in the lineup above CR-V. It will be launched in 2024 but as of now the launch in India has not been confirmed.
By: HT Auto Desk | Updated: 08 Oct 2022, 4:37 PM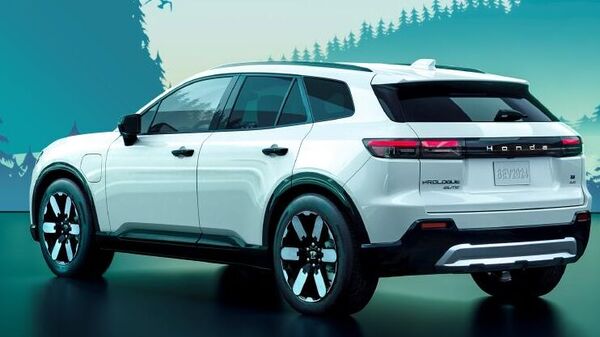 1/4
Honda Prologue will have a 3094mm wheelbase and is approximately 203mm longer and 127mm wider than the 2023 Honda CR-V.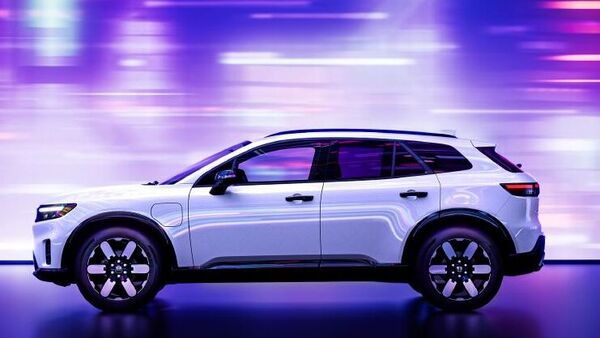 2/4
The concept comes with 21-inch wheels and a panoramic sunroof.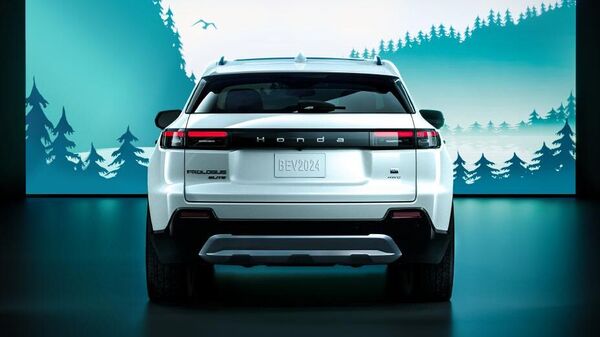 3/4
The Prologue design has a clean and simple "Neo-Rugged" exterior and interior style /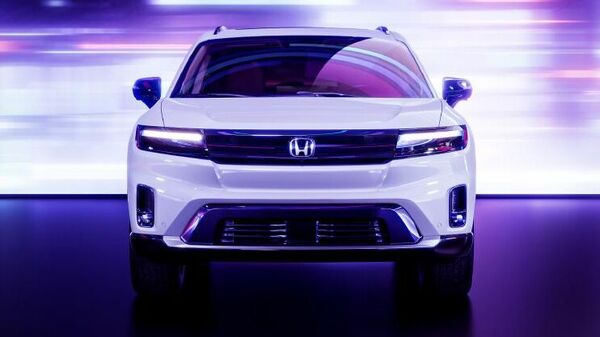 4/4
Honda Prologue is the manufacturer's first all-electric SUV. It will be launched in 2024.
Date of first publication: 08 Oct 2022, 16:37 IST