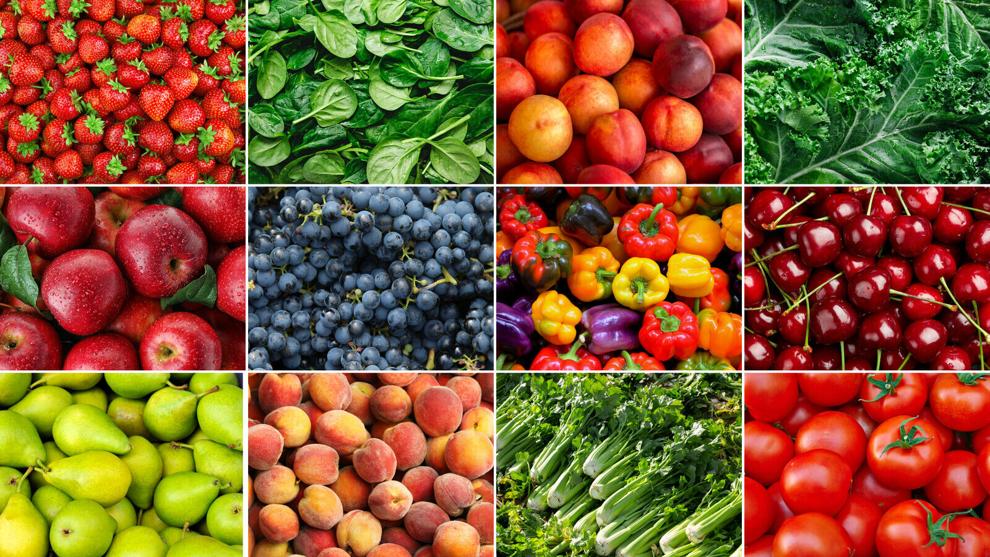 Strawberries and spinach top the annual list of the "Dirty Dozen" fruits and vegetables that contain the highest levels of pesticides, followed by three vegetables — kale, collard greens and mustard — nectarines, apples, grapes and peppers and hot peppers, according to the 2022 Shopper's Guide to Pesticides in Produce from the Environmental Working Group.
Adobe Stock
NEW YORK — New York State Agriculture Commissioner Richard Ball announced Friday that $700,000 is now available for farmers' markets across New York state through the Farmers' Market Resiliency Grant Program.
"The COVID-19 pandemic has taught us that it is imperative to have a strong, flexible and streamlined food supply chain here in New York State. The Farmers' Market Resiliency Grant program is another facet of Governor Hochul's plan to support that supply chain, by providing farmers' markets with the funding needed to provide online sales and investing in infrastructure and promotion, and ultimately more. to reach consumers and get more local New York food on tables across the state," Ball said.
There are over 400 farmers' markets in the state and 250 farmers' stands. There are also 10 mobile markets. All of whom provide fresh produce to their communities.
Funding is available for projects that help markets grow. This can include stands and signage, website development, marketing and promotion.
Eligible applicants to take advantage of the program include nonprofit organizations, local municipalities, business improvement districts, local chambers of commerce, and public utility companies. All applicants must currently operate one or more farmers' markets within the state.
The deadline to register is December 14 before 4 p.m. Visit this website for more information about the program and to learn how to apply.