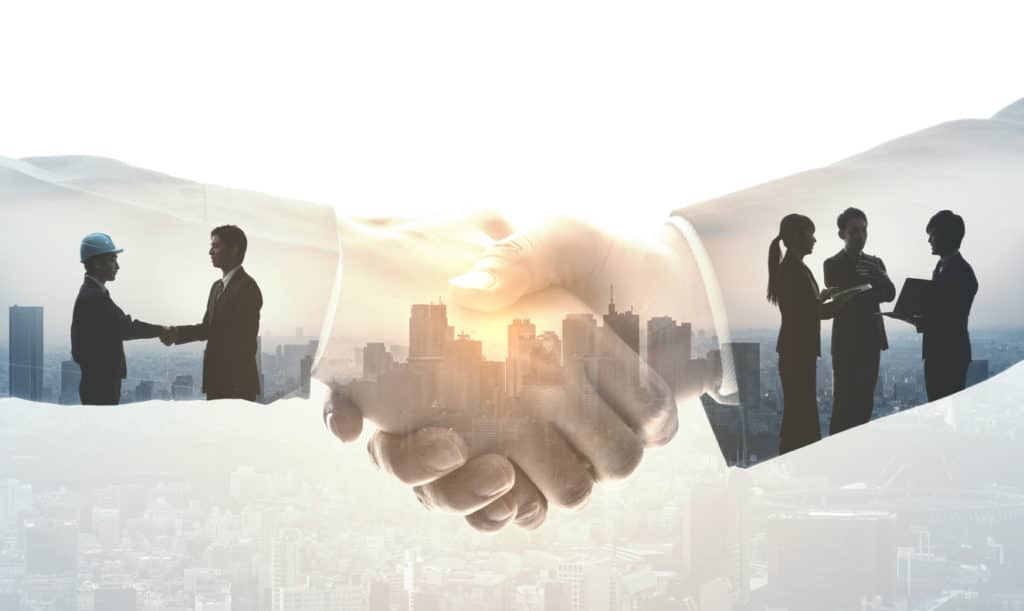 Illuminate Financial, the London-based venture capital firm that invests in financial services technology companies, announced an extension of its longstanding partnership with Barclays, with the bank becoming a limited partner in Illuminate Financial's latest venture capital strategy.
Barclays joins global financial institutions including Jefferies, JP Morgan, Deutsche Börse Group, Citi and S&P Global as an investor in Illuminate Financial, which supports FinTech start-up and enterprise software companies driving innovation in financial services.
Barclays was an investor in Illuminate Financial's previous $100 million FinTech fund, a 2019 vintage.
Andy Challis, Co-Head of Principal Investments at Barclays, said: "We are delighted to continue our long-standing partnership with Illuminate Financial. This investment enables Barclays to play an even more meaningful role in the financial market innovation ecosystem."
Illuminate Financial is led by Mark Beeston, Founder and Managing Partner, alongside partners Alexander Ross and Rezso Szabo. The venture firm was founded in 2014 and to date has invested in more than 30 late-Seed to Series A companies addressing core financial services challenges, including digital asset infrastructure, climate and ESG, data and private markets , as well as broader business solutions that target the industry.
Mark Beeston, Founder and Managing Partner at Illuminate Financial, commented: "It has been a privilege for us to work with Barclays for several years and to welcome them for the second time as an investor in our venture capital strategy. Illuminate Financial's investors represent a unique combination of global financial institutions, expanding the company's deep domain expertise and bringing the added value to our portfolio to market."
Source: Illuminate Financial
NEWSLETTER SUBSCRIBE
And receive exclusive articles about securities markets